At Choiceful Living Seminars we are passionate about our presentations.
Time and again we have enjoyed seeing positive results and successes for individuals, companies and organizations as result of our messages.
All Choiceful Living Seminar presentations are tailored to help you achieve your goals.
Are you ready to live in joy at work, home and in your community?
Are you ready to leave artificial limitations behind?
In-Power Your Life!
We help you  Identify those memories which are holding you back from your full success.
We help you identify and consciously apply those memories which are supporting you
and use them to your advantage.
We  provide you with the tools to discern which memories you want to control and shape your future.
We help you unleash the greatness which is already within you.
Learn to step into the future with confidence – using your innate guidance.
We help you release outmoded thought patterns.
Contact Us NOW! We are here to serve and support you.
Thank you for visiting Choiceful Living Seminars,
Reverend Doctor Brian K. Graham
NOW ON SALE! "It's All About ME!" The Involved Observer
by Reverend Doctor Brian K. Graham.
Are you tired of being tired? Is each day a struggle to simply make it through the day? When you get home is it all you can do to drag yourself to bed, knowing tomorrow will be the same thing all over again? You no longer have to feel this way, because within the covers of this book is a blueprint for changing how you face the everyday challenges of life. Rather than assuming you have to feel mugged by the morning commute, you will discover how you can change your thinking about that commute. Rather than dreading a meeting, you will discover how you can change your experience. You no longer have to blame your boss, your spouse, your mother or your six grade teacher for the life you have today. Once you understand how you have been relating to the past, you can shape your future more confidently. This is no magic formula, this is not a "read this and your life will be magically changed" book. This is a simple process which begins with the truth that everything you experience is shaped by your own perceptions. If you are indeed tired of being tired, fed-up with dreading tomorrow, and you are willing to do the work, you can step into a tomorrow which is fun, exciting, challenging and invigorating, because It's All About Me!
Click Here to order "It's All About ME!" on Amazon.com
Across the nation, people are enjoying and benefiting from Choiceful Living Seminars.
Bear and Butterfly   THE Relationship Handbook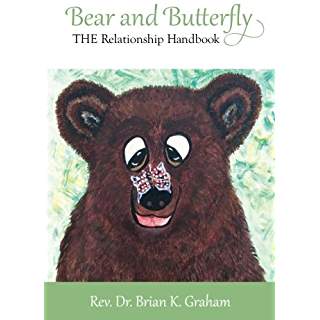 We are in relationships with everyone we meet, wouldn't it be nice if we could recognize the perfect way to relate to each other?  Discover why men behave as they do, discover the historic reason women behave as they do, then discover we all have the same traits available to us.  Become more powerful in every communication situation.  Build better relationships in every aspect of your life.  Read Bear and Butterfly now!
The Lady Ashtar Story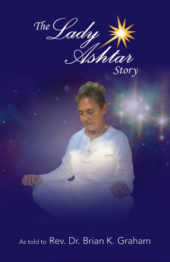 Follow the life of Terrie Symons from her childhood in the Oregon timber country to the world stage as one of the most powerful Trace Channels on the planet today.  Filled with amazing adventures, spiritual growth and inspirational experiences.  You will find yourself turning page after page as you follow the young lady Terrie as she becomes the world famous Lady Ashtar.  At times you won't believe one person could experience all she has and still remain the humble and loving person known around the world.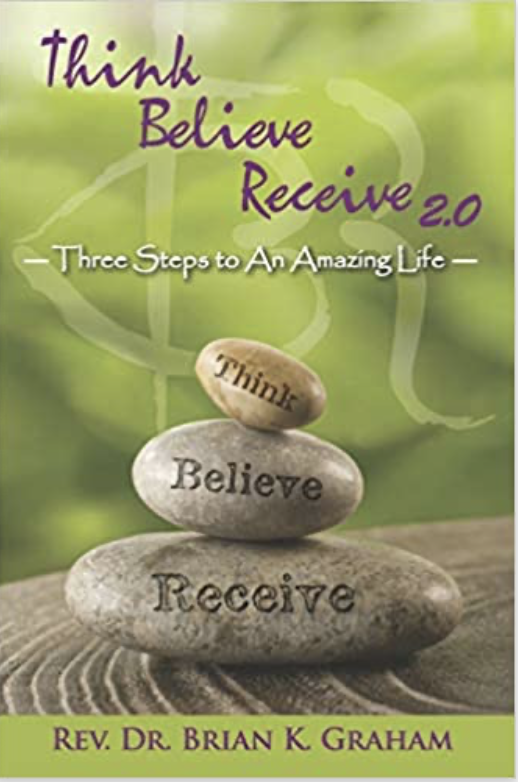 Life is simple, but we make it complicated. It truly takes only three steps to achieve the highest possible results; Think, Believe, Receive.
In this newly revised and updated version of the simplest self-help book you could desire, Brian Graham sets out all the steps in an easy to follow manner you will want to read time and time again. Get your copy of Think, Believe, Receive 2.0 at Amazon.com.https://www.amazon.com/dp/1076191568/ref=cm_sw_em_r_mt_dp_wOdAFb4YYAZPC